Neodymium Magnets (NdFeB Neodymium Iron Boron)
The neodymium magnets were invented in 1980s. The major components of neodymium magnets are neodymium (Nd), Iron (Fe) and Boron (B). Since neodymium is one of the rare earth elements, it is also called rare earth magnets. Currently the rare
earth magnets are majorly referring to neodymium magnets even though Samarium Cobalt also contains rare earth elements.
Neodymium magnets found more and more applications in all industries and daily life majorly because it presents an extraordinary high gauss ratings so is MGOe values comparing to other types of permanent magnets. High gauss ratings improve the products' performance or reduce the size of the products significantly.
Neodymium magnets are graded with N values or Maximum Energy Product. It started with grade N22 initially but very few manufacturers are now making the grades lower than N35. Currently, the available grades are N35, N38, N40, N42, N45, N48 , N50 and N52 even though any custom grades can be made. N52 means the Maximum Energy Product of the material is 51-53 MGOe.
As the third generation rare earth magnets, neodymium magnets provide the highest Maximum Energy Product of all the permanent magnets.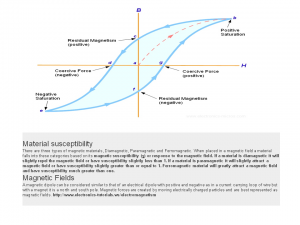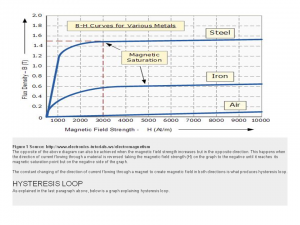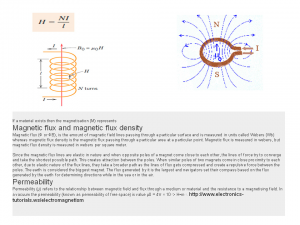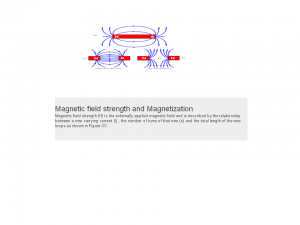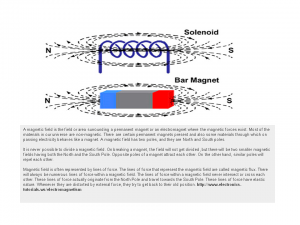 The typical BHmax for sintered NdFeB magnets is 35 MGOe (N35), which is about 8 times of those for Ceramic and AlNiCo magnets, and is about 35% higher than that for most Samarium Cobalt magnets. The super strong strength of NdFeB magnets benefits many users in reducing their product sizes and improving the performance.
NdFeB magnets can be applied to almost all applications where other types of magnets have been used for years. As of today, NdFeB magnets can be found in hard drives, DC motors, meters, odometers, speakers, sensors, telephones and mobile phones.
We provide a huge selection of NdFeB magnets in different shapes and different sizes. In addition, customizing is available upon requests. In case you cannot find the proper dimensions in our product lists, please feel free to contact us about your specific requirements. We are more than happy to help you out with your applications.
Sintered Neodymium Characteristics
Tab content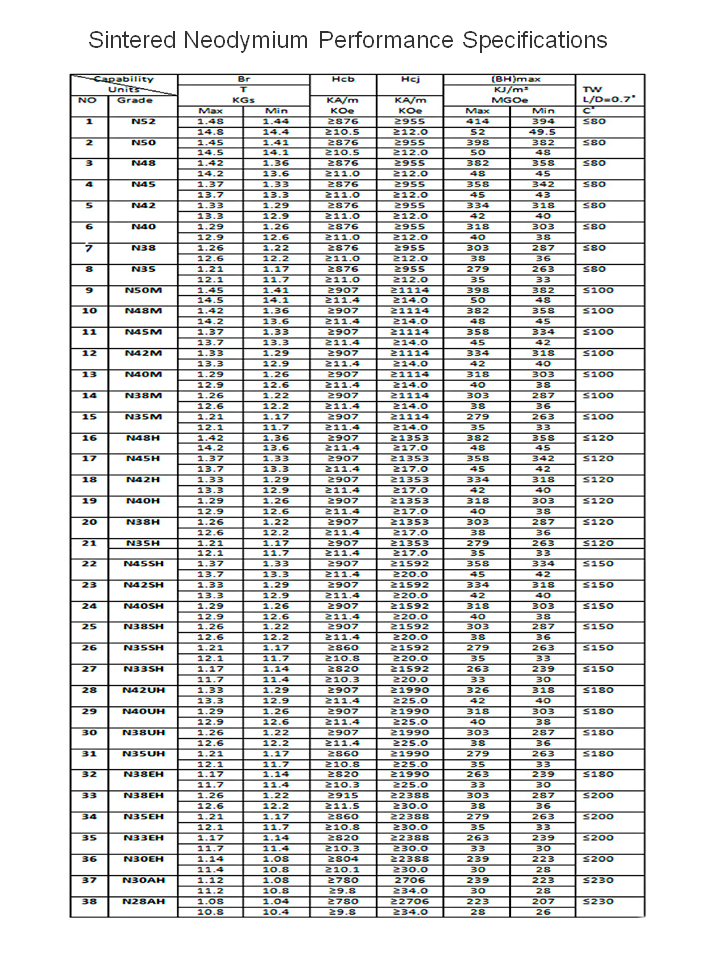 Sintered Neodymium Physical Specifications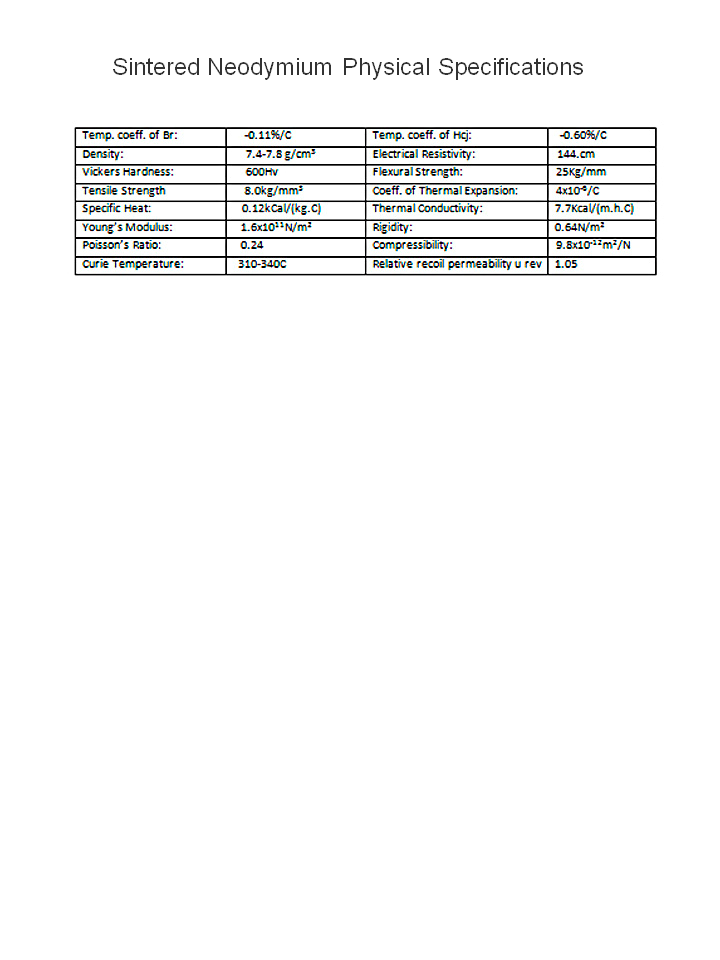 We at CMS Magnetics highly recommend neodymium magnets in the following circumstances:
Very high adhesive force required
Limited space (miniaturisation)
Decoration/gift (nice coating)
Maximum Working Temperatures:
Ceramic magnets (and other types at even higher Temperatures) can be used at temperatures between -40 °F and 482 °F, while most neodymium magnets lose their magnetization permanently at a temperature of 176 °F. However, -40 °F and below are no problem for Neodymium magnets.
Outdoor use:
Ferrite magnets are chemical and rust resistant, while neodymium magnets are not suitable for outdoor use (except rubberized Neodymium magnets).
Danger to children:
One of the main characteristics of Neodymium is that it takes a much smaller magnet to do the work (and then some) of the magnets of the past. Neodymium's stronger magnetization and small size can be extremely dangerous to children. Please be very cautious around children with these magnets.
Danger to pacemakers and hearing aids
Magnets can compromise electronic devices like pacemakers and hearing aids. Ferrite magnets are not as strong as neodymium magnets, which makes them safer to be near those devices. However, we still recommend a safe distance for both magnet types.
Brittleness:
Neodymium magnets are very brittle and crack easily.   There is no type of magnet that we know of that are really crack proof and non brittle however.
APPLICATIONS
Hobbies
SPICE RACKS N 52 Neodymium 1.5 " x 1/4 Circular Countersunk
Button (campaign) 2 ea per button N42 Neodymium 1.5 " x 1/4 Circular Countersunk
Buttons (Refrigerator magnets) N 42Neodymium 1.5 " x 1/4 Circular Countersunk
Wine cork planters N 42Neodymium 1.5 " x 1/4 Circular Countersunk
Key Hangers N 52 Neodymium 1.5 " x 1/4 Circular Countersunk cup magnets
Curtain Pleates N 52 Neodymium 1.5 " x 1/4 Circular Countersunk cup magnets
Magnetic Boards N 52 Neodymium 1.5 " x 1/4 Circular Countersunk cup magnets
Magnetic Picture Frames N 52 Neodymium 1.5 " x 1/4 Circular Countersunk cup magnets
Magnetic calanders N 52 Neodymium 1.5 " x 1/4 Circular Countersunk cup magnets
Tea Lights Holders N 52 Neodymium 1.5 " x 1/4 Circular Countersunk cup magnets
hang picture frames N 52 Neodymium 1.5 " x 1/4 Circular Countersunk cup magnets
Hang Souvenier Plates N 52 Neodymium 1.5 " x 1/4 Circular Countersunk
Pickup Tools N 52 Neodymium 1.5 " x 1/4 Circular Countersunk
Tool Hangers N 52 Neodymium 1.5 " x 1/4 Circular Countersunk
Heavy Tools N 52 Neodymium 1.5 " x 1/4 Circular Countersunk
Gun Box Display N 52 Neodymium 1.5 " x 1/4 Circular Countersunk
Metal Sculptures N 52 Neodymium 1.5 " x 1/4 Circular Countersunk
Recovery Magnets N 52 Neodymium 1.5 " x 1/4 Circular Countersunk
Fishing Magnets N 52 Neodymium 1.5 " x 1/4 Circular Countersunk
Cabinetery Doors N 52 Neodymium 1.5 " x 1/4 Circular Countersunk
Greenhouse Doors N 52 Neodymium 1.5 " x 1/4 Circular Countersunk
Shed Doors N 52 Neodymium 1.5 " x 1/4 Circular Countersunk
Mud Dredging N 52 Neodymium 1.5 " x 1/4 Circular Countersunk
Mounting Lights to top of trucks
Mounting Military war tanks to the sky
Hanging Strips
Office Products
Badge Magnets
Business Cards
Magnet Push Pins
Magnet Jewelry
magnetic slime